hey guys sorry for being so unactive but i have recently being doing my junior cert but now its summer and im going tto be doing post very often now :) i havent being shopping for a while now and really looking foward buying many things this summer so these are the 5 things in my wishlist this june :)
1.
2.
3.
4.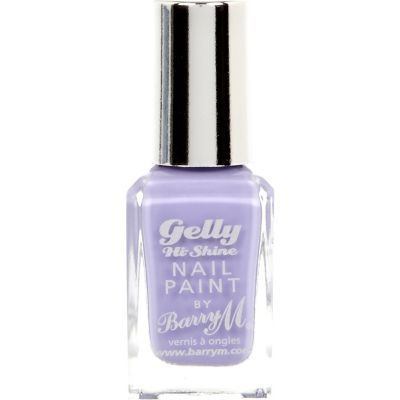 5.
1.
Suedette Perspex Heel Boots in Black (nopolka.com) 35euro -these shoes are beautiful and my favourite thing about them is the heel of it as its white it gives the shoes a unique touch which i love :)
2
,
PINK HIGH WAIST LACE SKATER SKIRT (topshop) 25euro -this lovely lace pink skirt is such a lovely item .it would go very well with a nice crop top :)
3.
mel geo print bodycon dress (boohoo.com)30euro -this dress has a great fesival look which would be great for goin got a festival like oxegan or just going out :)
4.
VW Campervan Tent(urbanoutfitters) 391euro - this tent is soo unique and exciting . i love this tent and if i had the money i would splurge on this :)
PURPLE BARRY M GELLY NAIL VARNISH(river island) 5euro - i really wanna try this great product but we do not have them here in ireland
hope u enjoy
lisa :)